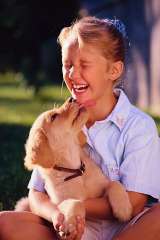 Testimonials From Diana's Clients
---
Sarah & Seth Y. -- Atlanta, GA
It was a pleasure working with Diana. She met our every request during the buying process. Diana was very patient, and she understood that we needed to take our time and find the right deal being first time home buyers. She made it exciting, and that's how the home buying process should be.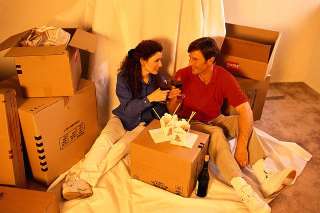 ---
Jamie L.-- Atlanta, GA
Diana, I can't thank you enough for helping me find my wonderful condo! Someone was really watching over me the day that I answered the ad in the paper that led me to you. It was a pleasure working with you, and I appreciate all of the guidance you gave me throughout the process.
---
Rachel D. -- North Georgia
My mother's home would never have sold if not for Diana's untiring efforts and her willingness to trust us. Diana is a real prize!
---
Susan S. -- Marietta, GA
Diana... You have not been just my agent -- but my friend these past weeks through the ups and downs. Thank you so much for all you've done!
---
Roger & Frances H. -- Alpharetta, GA
Diana... I want to 'Thank You' for the exceptional work you did to make our house hunting trip in Atlanta an unforgettable experience. You were incredible, and I would highly recommend you to anyone who would be interested in buying or selling a house.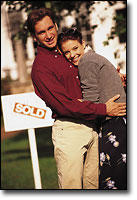 ---
Tracey R. -- Midtown Atlanta
...thanks for being a great buyer's agent. I absolutely love my new place!
---
Bruce O. -- Raleigh, NC
Diana, Beezy and I want to thank you for your incredible effort over the past several months. When we first started looking for a home you gave us objective, frank insight on every house to ensure we would be fully satisfied with our purchase. Your honesty and knowledge were the things that made it a simple decision to ask you to help us sell our home three years later...What we didn't know was how many hurdles you would effortlessly lift us over. You may not even realize it, but your experience and wise counsel saved us a tremendous amount of worry... We appreciate you more than I could adequately express.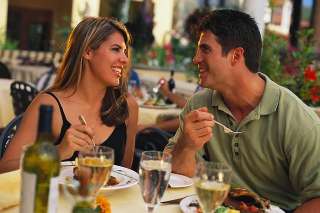 ---
Brook E. & Fernando B.
Diana couldn't have taken care of us better than our own mothers...Diana walked us through every step patiently and professionally...Diana made everything easy. Her experience in both real estate amd the corporate world made her diligent, knowledgeable and detail-oriented... ALways patient and never pushy... One of my favorite things about Diana was her ability to educate us to make our own decisions, but the right decisions... She gave us honest and sound advice... It was a pleasure working with Diana, and I am sure it will not be the last time we do. If you are trying to decideon a real estate agent to work with, we are happy to speak with you over the phone to answer any questions as well.